Get a FREE Personalized Handwritten Card!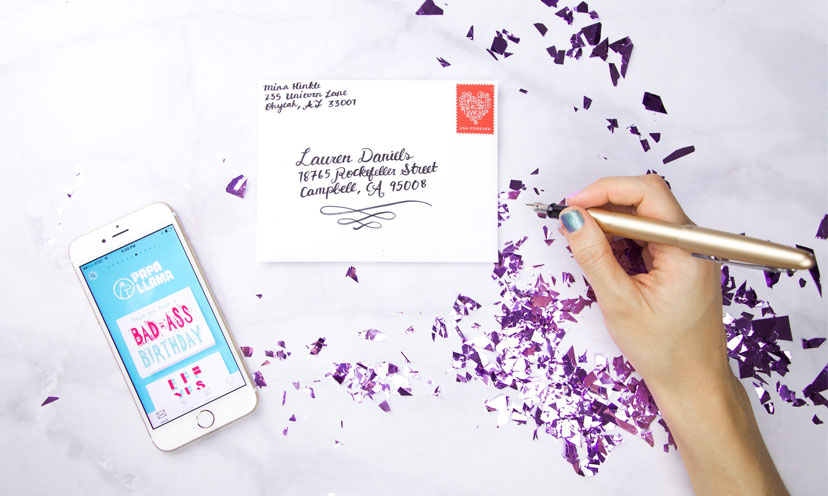 You don't have to go to the Post Office to send a personal card to someone.

Punkpost Greeting Cards allows you to create and send handwritten cards. When you download the app, you'll be able to create your first card for free (up to a $7.00 value). It's the perfect way to keep in touch with those you haven't seen lately.

Click below!