Get a FREE Picture Frame Holiday Ornament at Dollar General!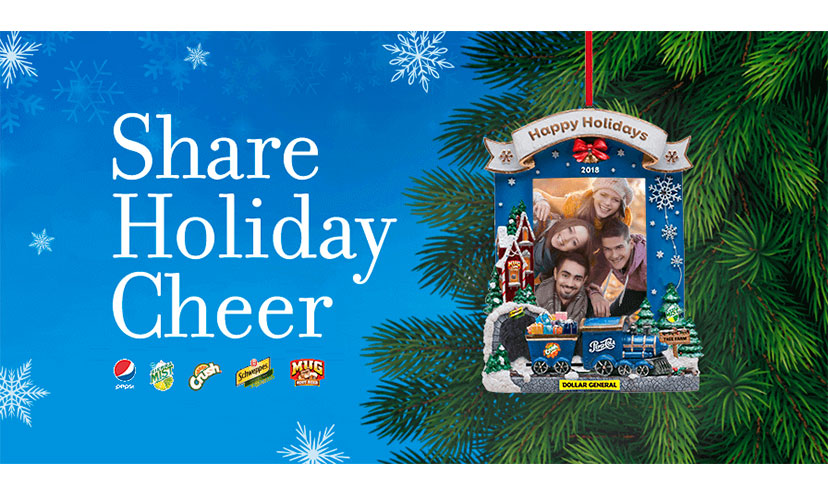 A picture is worth a thousand words.

Speak volumes this holiday season with this great offer. You can receive a free picture frame ornament courtesy of Pepsi and Dollar General! Purchase three participating Pepsi products at Dollar General and you can use your receipt to get your free picture frame ornament. Simply upload a picture of your receipt to get it.

Click below!