Get a FREE Pizza From 7-Eleven!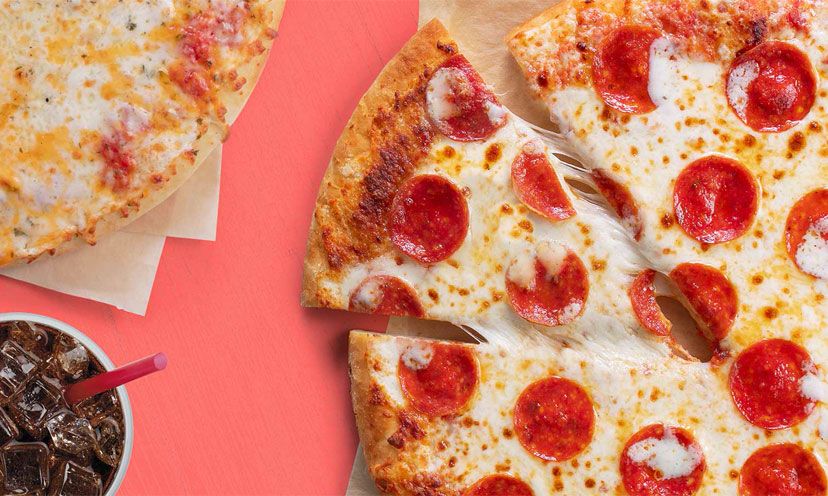 Sundays are the perfect days for pizza.

On Sunday, Oct. 4th, 7-Eleven is helping you celebrate Sunday by offering an entire pizza for free! Order a cheese, pepperoni, or extreme meat pizza through the 7NOW app on that day and you'll get it for free.

Click below!