Get a FREE Plant-Based Burger at B.GOOD!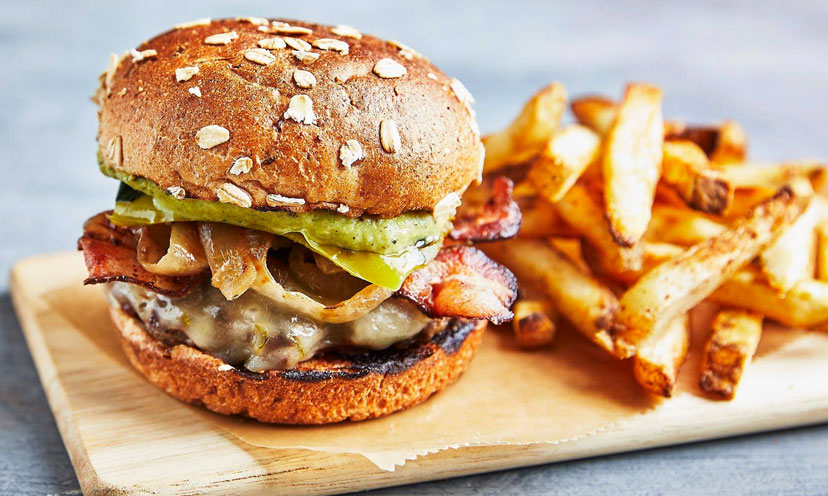 Turns out that it tastes really good to be good.

B.GOOD's plant-based burgers are fantastic tasting in their own right. For a limited time, you can get your chompers on one for free! Download the B.GOOD app and the offer will be available to you. Choose among burgs like falafel, jalapeno and cheddar, sweet heat, and more.

Click below!