Get a FREE QP Burger at Halo Burger!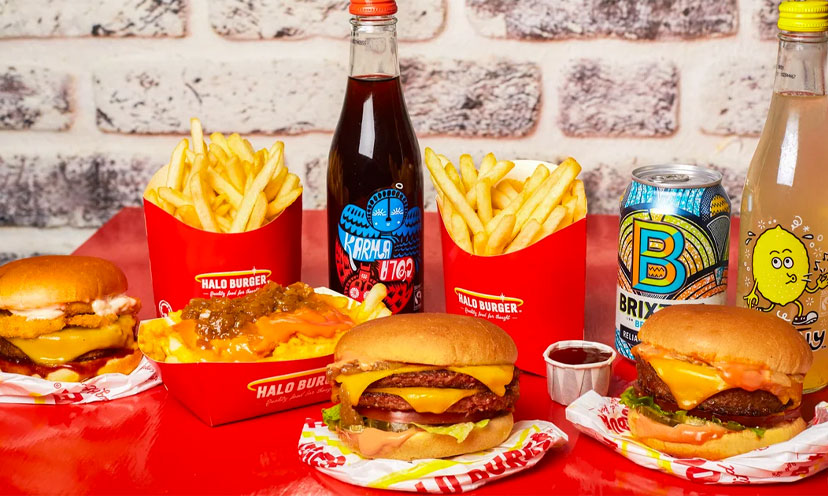 This may be proof that burgers are sent from heaven.

Halo Burger serves up heavenly tasting burgers every day. Next time you go, you can get a free one. Simply sign up for their loyalty program and you can get a free QP Burger after your first visit.

Click below!