Get a FREE Quesadilla at Taco Cabana!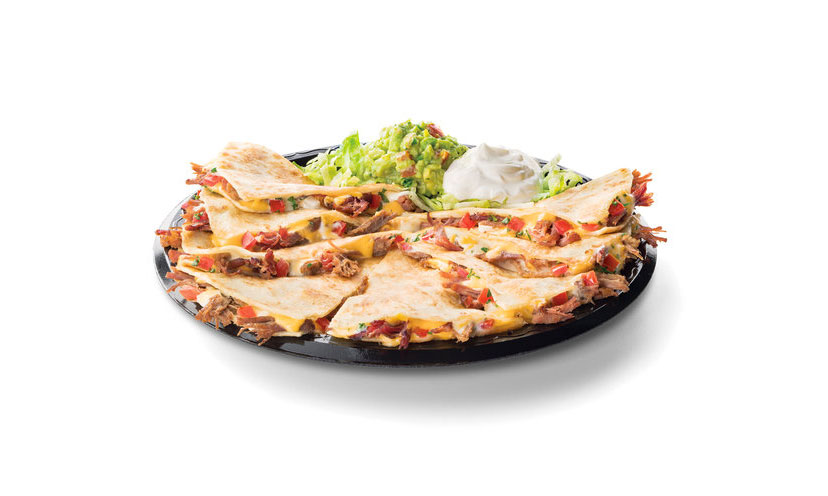 Just saying the word "quesadilla" is enough to make a person's mouth water.

Thanks to Taco Cabana, you don't have to just sit there and dream of eating the perfect quesadilla. You can get one for free! Sign up for the MYTC E-club and you'll get an offer that's good for a free small quesadilla at Taco Cabana. What's Spanish for yum?

Click below!