Get a FREE Quesadilla From Taco Cabana!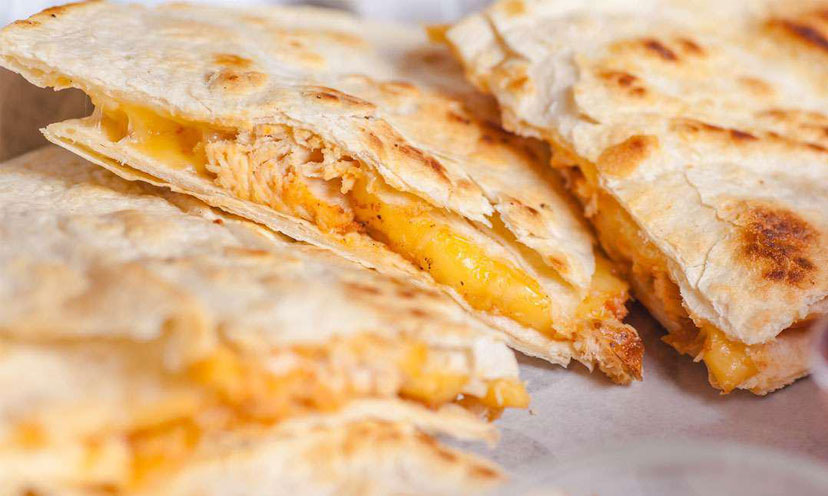 Only two words are needed to convince you to get this offer: melty cheese.

That's right, you can get hands on a delicious, tasty, scrumptious quesadilla with melty cheese from Taco Cabana. All you need to do is sign up for the loyalty program and the offer will appear. People have gone to greater lengths for free melty cheese before.

Click below!

Redeem Now