Get a FREE Regular Sub at Blimpie With Purchase!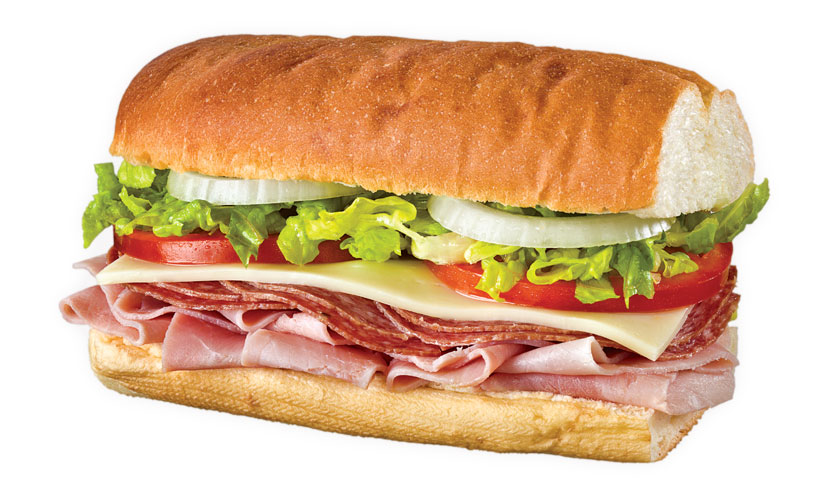 Don't settle for a subpar sub.

Head on over to Blimpie to get the delicious sub you deserve! Even better, you can get an offer for a freebie sub. Sign up for the Blimpie email list and you'll get an offer good for a free regular sub with your purchase of a sub and drink.

Click below to get it!