Get a FREE Rice Krispies Treat Sample at Walmart!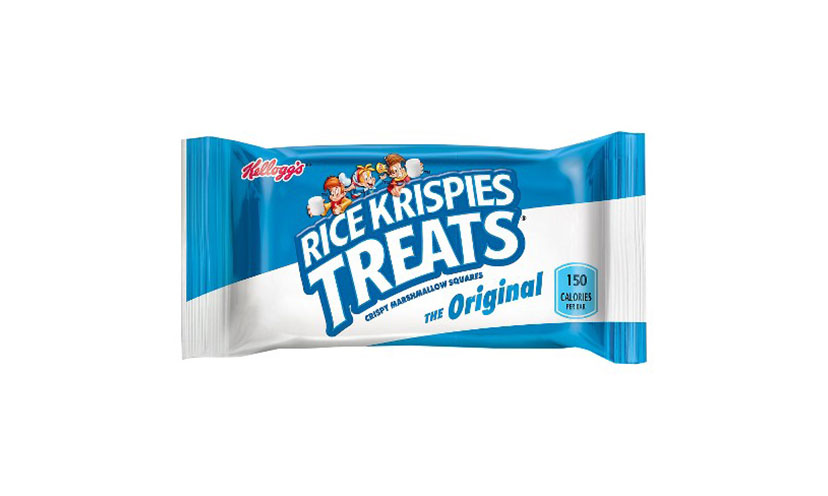 Here's your chance to get a taste of treats just like mom used to make!

For a limited time, you can get a free sample of a Rice Krispies Treat at a Freeosk at Walmart. Head into your nearest Walmart with a Freeosk and use the Walmart or Freeosk app to get your free sample. It may not be fresh and hot out of the oven like when you were a kid, but it's still filled with the marshmallow goodness you love!

Click below!