Get a FREE Sample of 1850 Brand Coffee!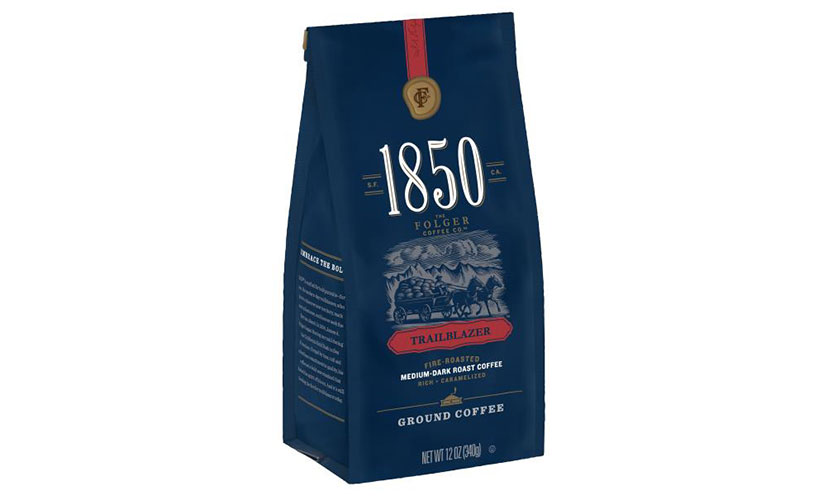 The best part of waking up is this fantastic offer in your cup!

The Folger Coffee Company has a new line of coffee that they want you to try. 1850 Coffee is a bolder, more gourmet blend of coffee than the traditional Folgers brew. Right now they are offering a free sample for you to try, sent right to your door. Simply fill out the form to get yours and taste this new coffee line for yourself. Choose from K-cups, light roast, or dark roast.

Click below!