Get a FREE Sample of Ampersand Skincare!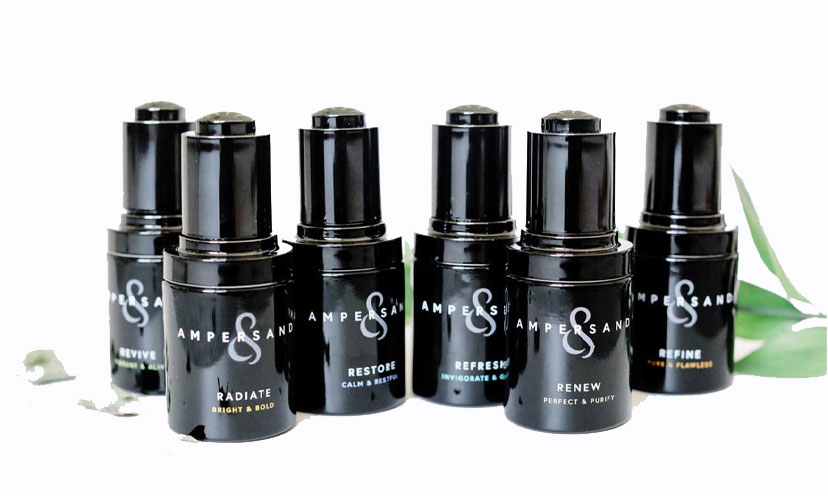 When you choose a skin product, you hope it can do more than one thing for your skin.

That's where Ampersand skin products come in. Whether you want your skin to invigorate and glow, perfect and purify, and much more, Ampersand skin products have you covered. Now you can request a free sample of their products to try out for yourself.

Click below to get it!