Get a FREE Sample of Angel's Touch Pain Relief!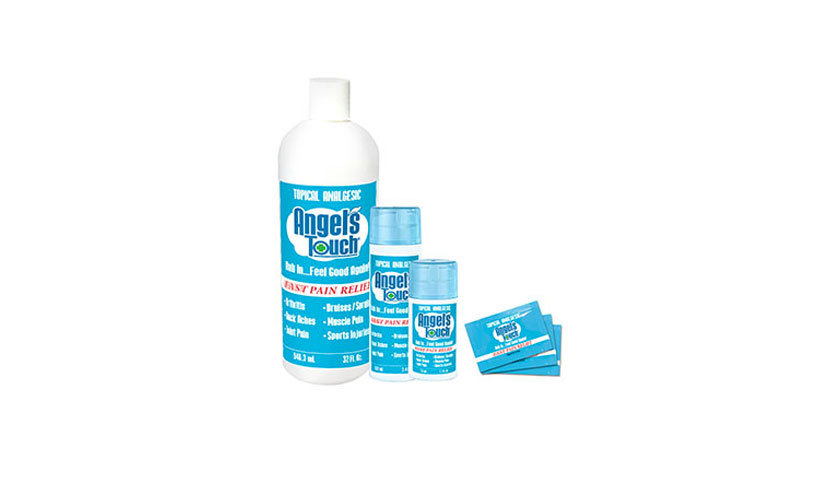 Sometimes muscle and joint pain are so bad that it seems like only a miracle can help relieve it.

Well, how about a miracle from an angel? Angel's Touch Pain Relief Cream works fast to relieve your minor aches, pains, and soreness. You can request a free sample of the cream to try out for yourself through the link below. Miracles do happen!

Click below!