Get a FREE Sample of Angel's Touch Pain Relief Cream!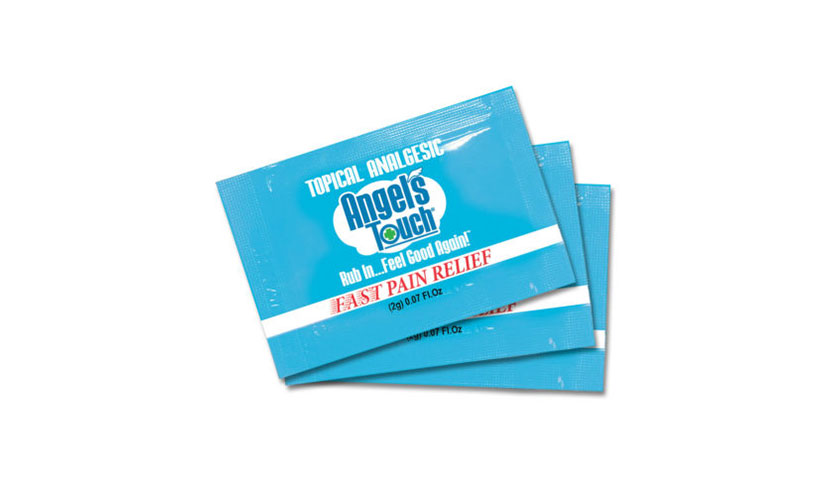 Send pain and soreness to heaven with this powerful pain reliever.


By just rubbing it on the problem area, Angel's Touch can do wonders in relieving joints and muscles from pain and soreness. Request a free sample pack through the link below to try this powerful topical pain reliever. Relief feels heavenly!


Don't wait, get yours today!