Get a FREE Sample of Baebody Eye Gel!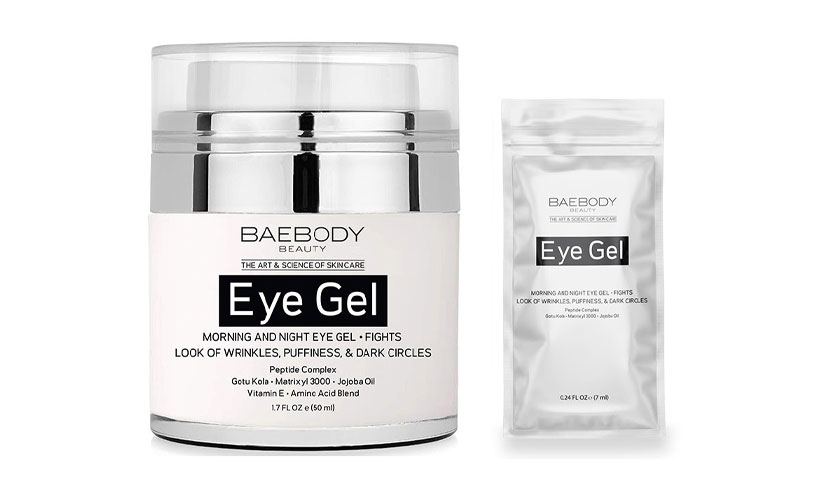 Eyes can be problem areas for wrinkles, puffiness, and dark circles.

Luckily, Baebody Eye Gel is effective at combating all of the above! Right now you can request a free sample of Baebody Eye Gel to try out for yourself. Use it in the morning and at night and see if you see a difference in your skin.

Click below!