Get a FREE Sample of Bounce WrinkleGuard!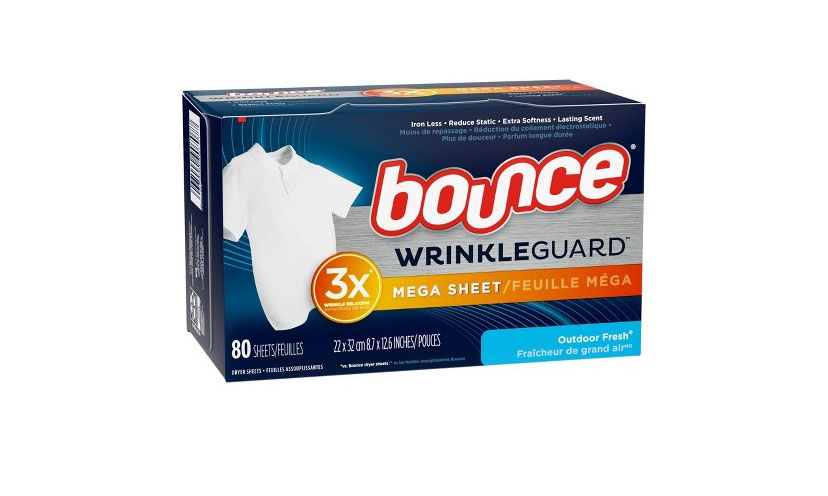 Say goodbye to one of the peskiest things in the history of laundry: wrinkles.

Ever do laundry only to have your clothes come out of the dryer all wrinkled? It's the worst. You can avoid that problem next time by using Bounce WrinkleGuard dryer sheets. You can get a free sample of them to try at a Freeosk at Walmart. Find a Freeosk and use the Freeosk or Walmart app to get it.

Click below!