Get a FREE Sample of Breathe Right Nasal Strips!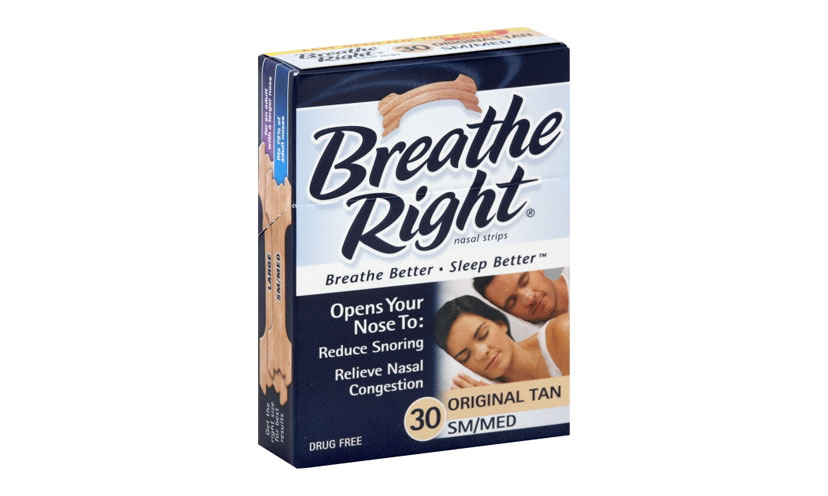 What do people tell you when you need to relax?

"Just breathe." If your sinuses are all clogged up when you sleep, it's no wonder you can't relax. Right now you can get a free sample of Breathe Right Nasal strips to help alleviate congestion. You'll be so relaxed, you'll feel like you stepped into a zen garden.

Click below!