Get a FREE Sample of Cure Natural Aqua Gel!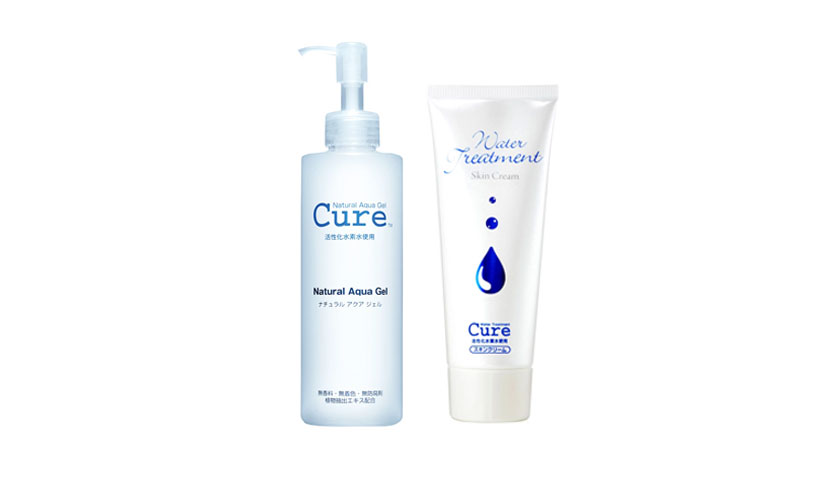 Tired of having five billion different creams for different purposes?

Now's your chance to try out a powerful all-in-one cream that you can use for all different purposes. Cure Natural Aqua Gel is designed to be used morning and night, on your face, and even as a body lotion. You can get a free sample through the link below to try it out and see how it can help your skincare routine.

Click below!