Get a FREE Sample of Cuties Diapers!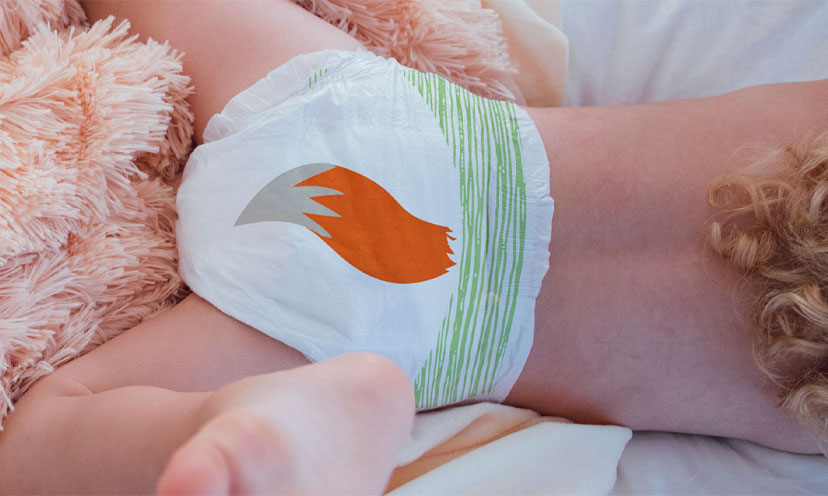 Protect your little cutie with the cutest diapers!

Cuties diapers are not only super soft but, just as their name indicates, are the cutest little diapers for your baby or toddler. Right now you can get a free sample of their diapers to see four yourself and try out.

Click below to get them!