Get a FREE Sample of Dr. Bassleer Fish Food!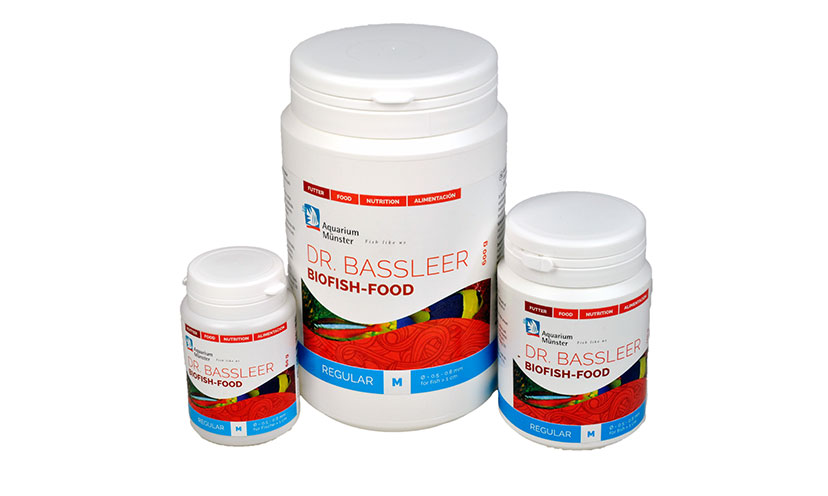 If your fish matters, you need to give it the best food possible!

Right now you can sample some free fish food from Dr. Bassleer! This is a premium quality fish food and likely much better than the stuff you'd find in store.

Sample it by clicking below!