Get a FREE Sample of Exederm!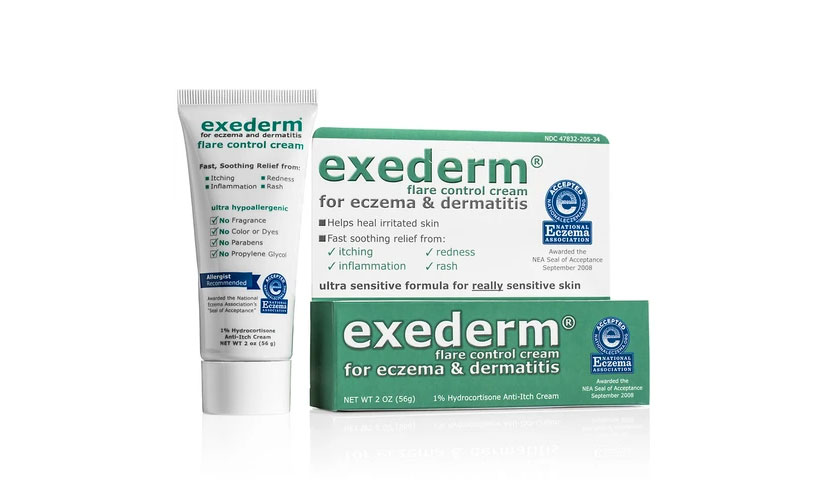 Is your skin always dry?

Exederm is a specially designed to combat really dry skin and conditions like eczema and dermatitis. You can get a free sample of Exederm to try it out for yourself. It's sure to help alleviate dry, flakey skin and redness.

Click below!