Get a FREE Sample of Flash Multi-Purpose Cleaner!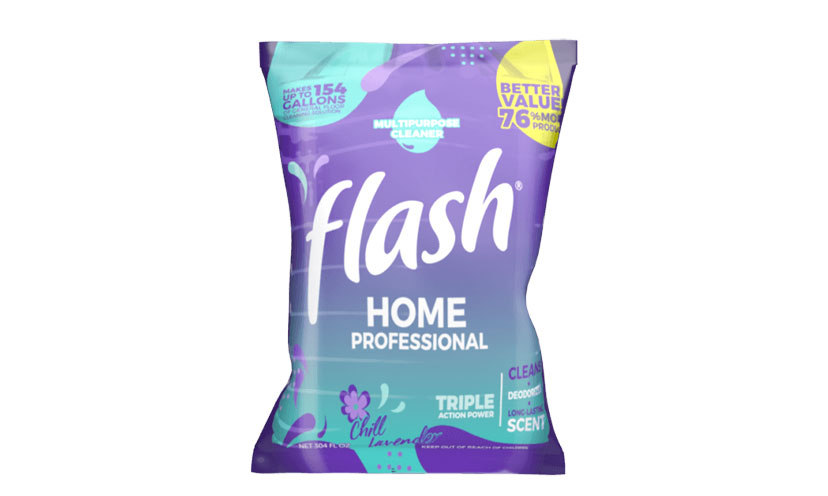 Clean in a flash!

This sample of Flash Concentrate makes up to 154 gallons of Lavender Multi-Purpose cleaner. That's days and days of a clean and fresh smelling home! Now, this is a sample you don't want to miss!

Get your free sample of Flash Multi-Purpose today!