Get a FREE Sample of Gone Rogue High Protein Chips!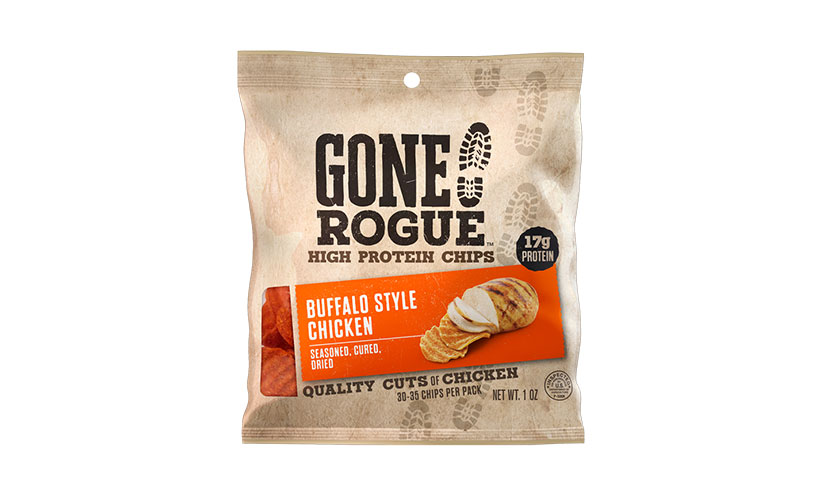 Bite into this fantastically crunchy offer.

Gone Rogue is offering free bags of their high protein chips for you to try. Their products are truly snacking reimagined. The chicken-based flavored chips aren't just regular chips, they pack a big protein punch to help you satisfied and ready to go after your snack. Choose from four different flavors, like chicken bacon or buffalo style chicken.

Click below!