Get a FREE Sample of Good Sheet Laundry Sheets!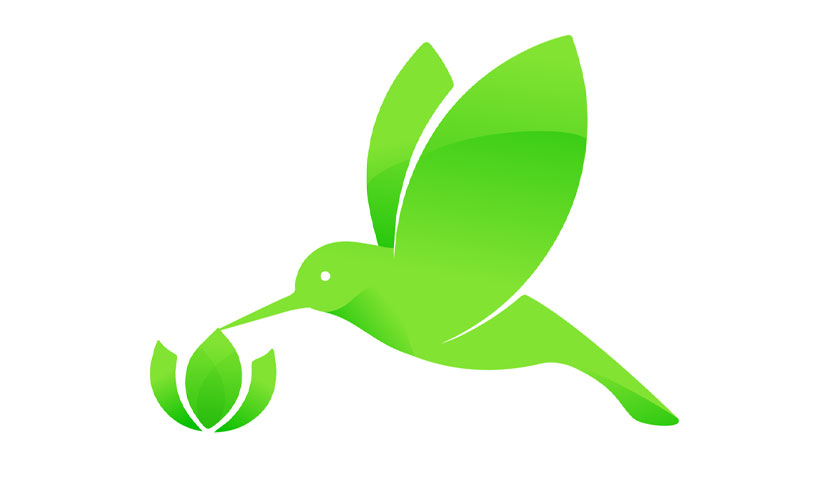 Is your laundry coming out soft enough?

If you want that really soft, fresh out of the dryer feel, then try out Good Sheets. These all-natural laundry sheets don't have toxic ingredients and will still make your laundry soft as can be. Follow the link below to request samples to try out for yourself.

Click below!