Get a free sample of Gud body lotion!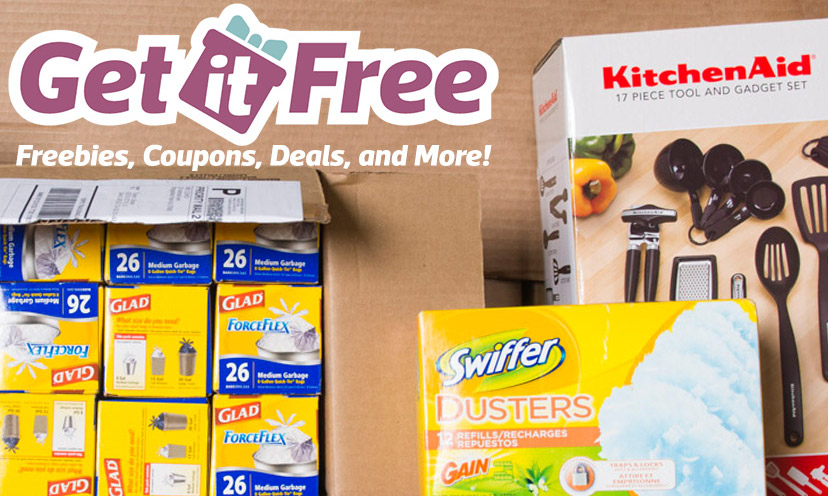 Do you have dry skin? Do you want to try a lotion that is made from all natural products; is made by a company you trust and has a variety of many great scents? Burt's Bees has a brand new collection of lotion called Gud and they are giving Facebook users out there the chance to try it! They have thre different scents to choose from: Orange Petalooza, Vanilla Flame and Floral Cherrynova! Here's how to get your sample:

1. Click the Redeem button at the top of the page.

2. Make sure you are signed in to Facebook and Like the Gud page.

3. Fill in the form on the Free Sample page. Make sure you fill in all the fields that are starred.

4. Click the Submit button.

Your sample should be on its way in 6-8 weeks!