Get a FREE Sample of Hydrodol Vitamins!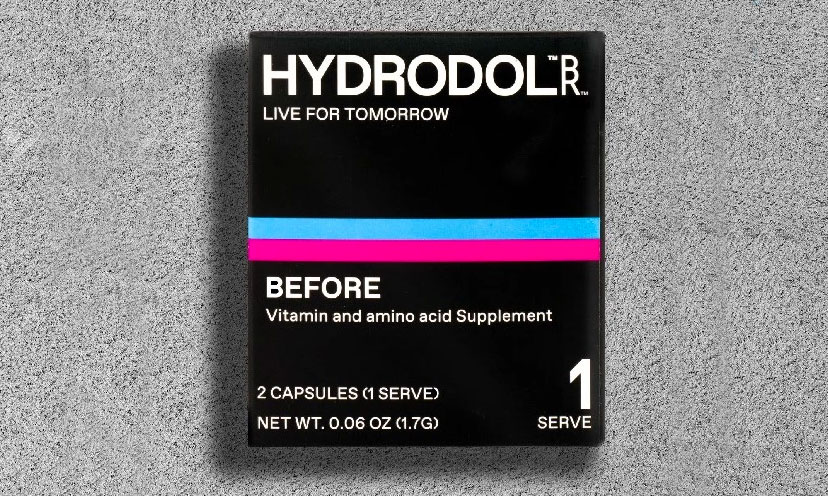 Drink responsibly, drink smart!

Hydrodol is rich in nutrients, antioxidants, and ingredients that help maintain and replenish vitamins lost after a day of drinking. Hydrodol is meant to be taken during or after (use as directed) to minimize the affects of a hangover.

Try a sample when you click the link below!