Get a FREE Sample of Kaqun Oxygen Enriched Gel!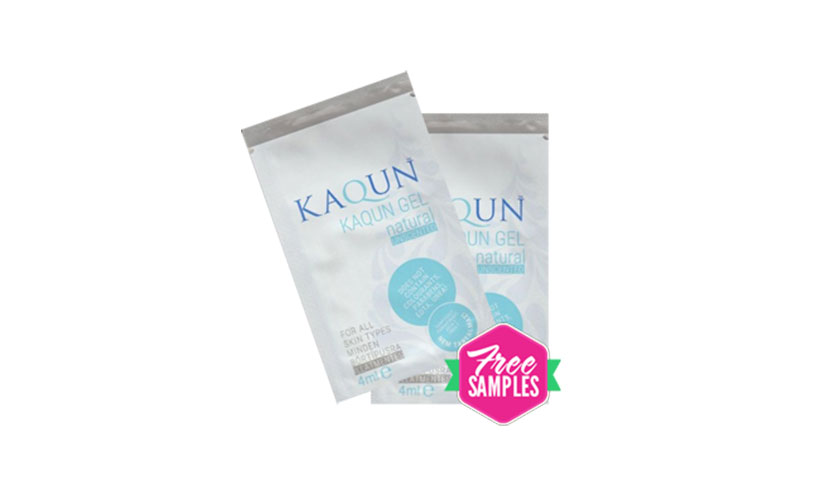 Sometimes the best thing you can do for your skin is let it breathe.

Enter Kaqun, the maker of their propriety oxygen-rich gel that acts to rejuvenate and moisturize your skin. Right now you can request a free sample of the increasingly popular product on their website. Follow the link below and click the floating image in the bottom left-hand corner that says "Free Samples."

Don't wait to get yours. Click below!