Get a FREE Sample of Mack's Earplugs!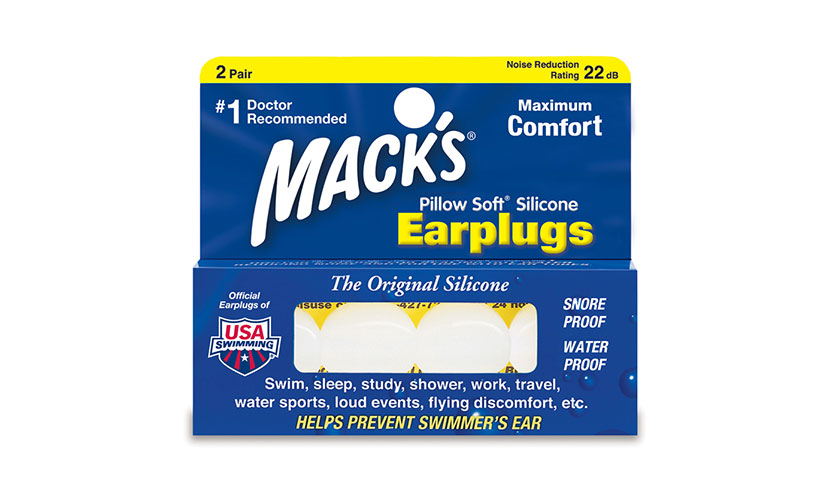 It's always useful to have earplugs on hand, which is why we love this sample!

Right now you can get a free sample of Earplugs from Mack's! We like keeping these on hand for concerts, fireworks, and loud parties.

Claim your sample before they run out!