Get a FREE Sample of Made In Nature Veggie Pops!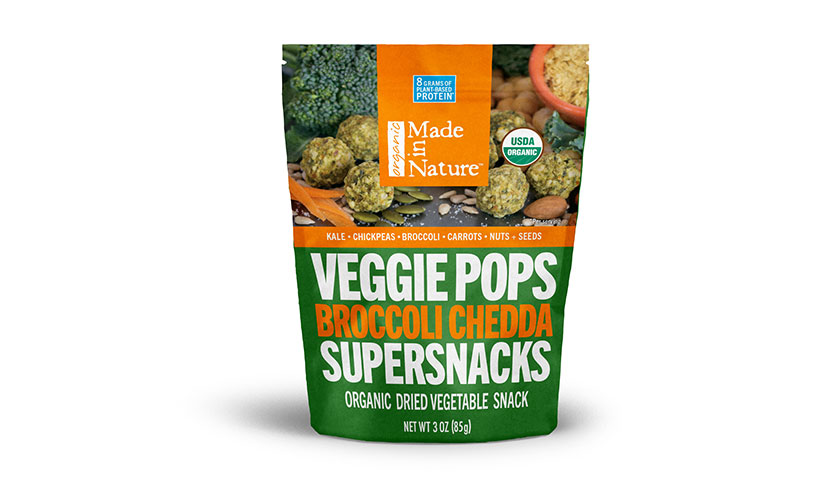 Try out this delicious veggie-based snack from Made In Nature.

Right now you can request a free sample of Made In Nature's Veggie Pops. This crunchy snack mix is made from all plant-based, whole foods like kale, carrots, chickpeas, nuts, seeds, and spices. They also pack a whole lot of delicious flavor, such as broccoli "chedda", sour cream and onion, and salt and pepper. Follow the link below to try out this completely organic, non-GMO, 100 percent plant-based snack!

Click below!