Get a FREE Sample of NikWax Deodorizing BaseWash!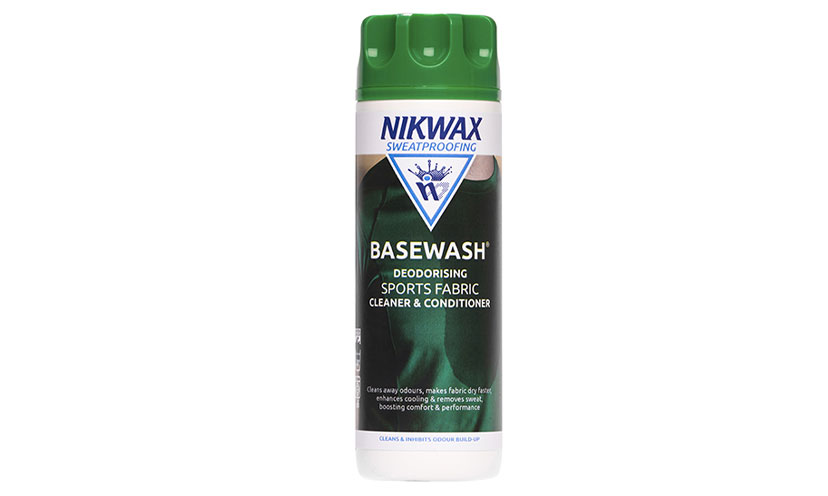 Sports fabrics can be harder to clean than you think.

Luckily, Nikwax has developed its special BaseWash that works to deodorize and keep sports fabrics clean and, well, not smelly. Grab a free sample of it through the link below by playing the NikWax web quiz.

Click below to get your free sample!

Redeem Now