Get a FREE Sample of Nutramint Smart Serum!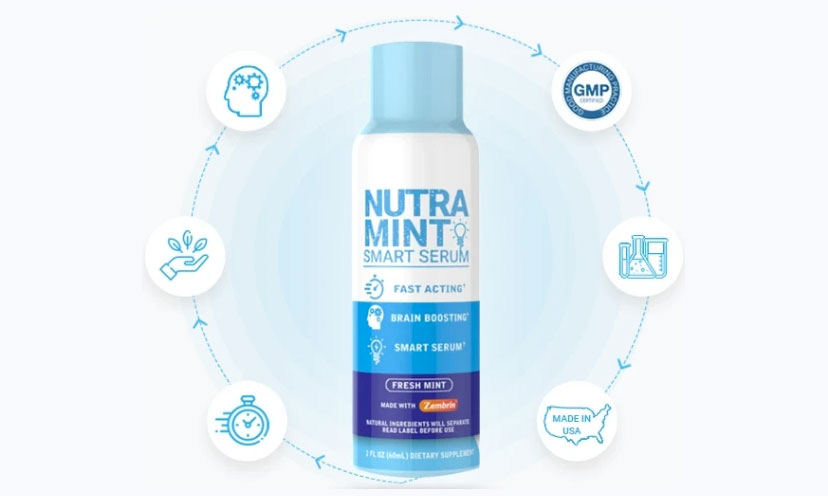 Some days you just need that extra boost of energy and focus.

Nutramint Smart Serum is an energy drink that not only gives you that caffeine boost, but also leaves your breath minty fresh! Get a free sample of it through the link below to try it out. Just make sure you have a lot on your to-do list with all that energy you'll have.

Click below to get it!