Get a FREE Sample of Peanut Free WowButter!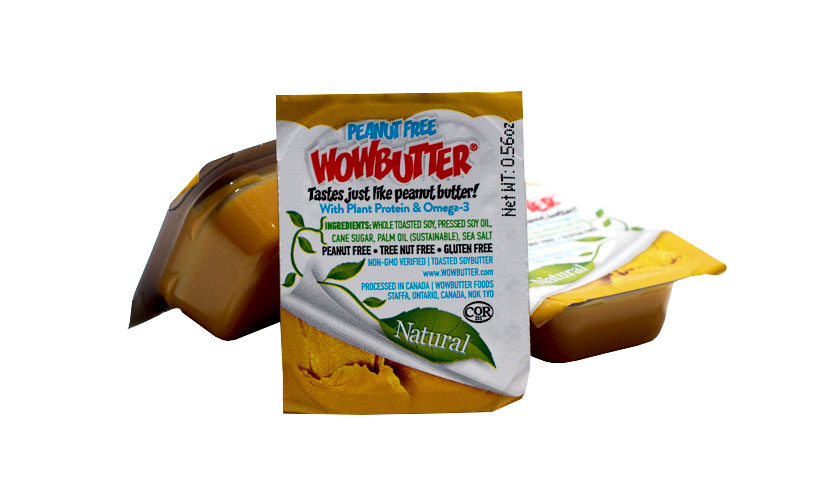 Looking for a delicious, natural alternative to peanut butter for you and your family?

Check out WowButter, which is a peanut butter substitute that is completely school and allergy safe. It's peanut-free, safe for schools, Kosher/Halal and even vegan! Right now you can get a free sample to try. You'll need to call an automated phone number to get a promo code to enter in the form through the link below.

Click below!