Get a FREE Sample of Persil Laundry Detergent Discs!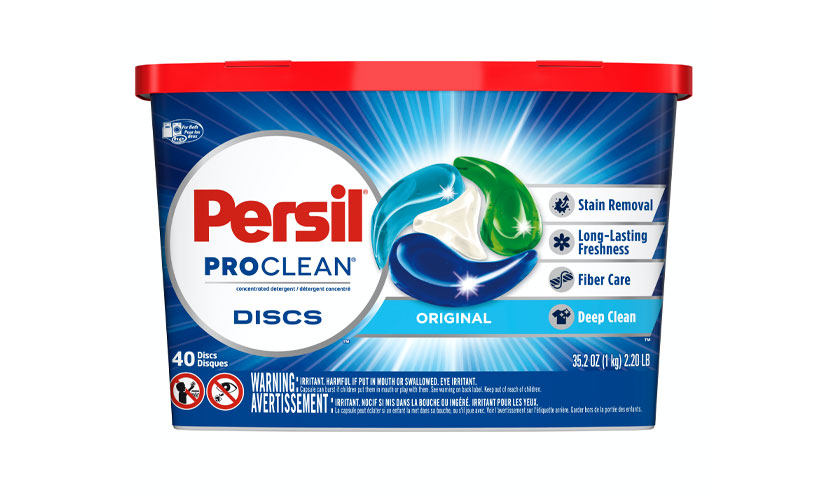 Take the mess out of doing laundry and have your clothes come out cleaner than ever.

Persil Discs make it easier than ever to throw a load of laundry in. The discs contain a trifecta of cleaning power. You can get a free sample to try it out in your next load of laundry! Scroll down the page through the link below and click the red "Request You Free Sample" button to get it.

Click below!