Get a FREE Sample of Ricola Drops at Walmart!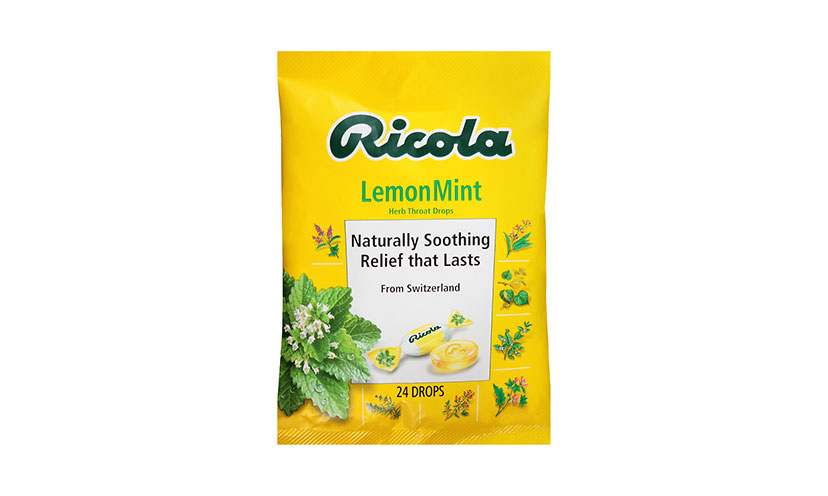 Not all cough drops are created equal.

Ricola is one of the long-standing cough drop brands because they make effective drops with all natural ingredients. If you haven't tried them before, you can get a free sample at Walmart stores for a limited time. Simply head to a Freeosk in your nearest Walmart and use the Freeosk or Walmart app to get your sample.

Click below!