Get a FREE Sample of SmartyPants Multivitamin at Walmart!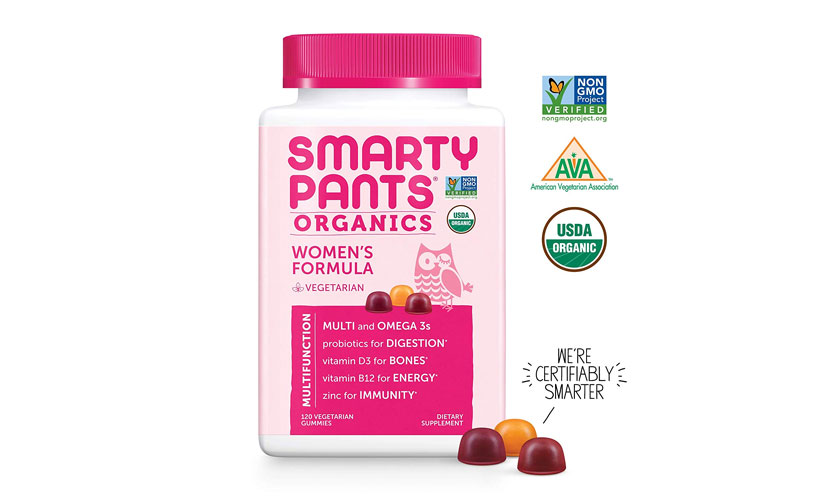 Ladies, stay healthy!

If you take daily vitamins, you'll want to head over to Walmart to snag a free sample of this great multivitamin. Right now you can get a free sample of SmartyPants women's formula multivitamin at a Freeosk at Walmart. Use the Freeosk or Walmart app at the Freeosk to get it.

Click below!