Get a FREE Sample of SoluSoap!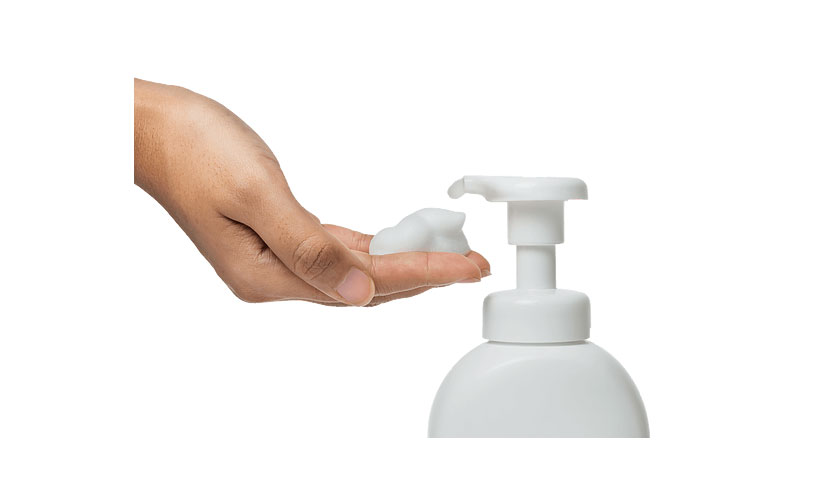 Is it time to refill the hand soap?

SoluSoap makes it easy! SoluSoap is a foaming soap refill powder concentrate that you can use to refill your hand soap dispenser. Right now you can request a free sample of SoluSoap to try it out for yourself. You may never want to refill soap another way again.

Click below to get it!