Get a FREE Sample of Stone Relief Herbal Tea!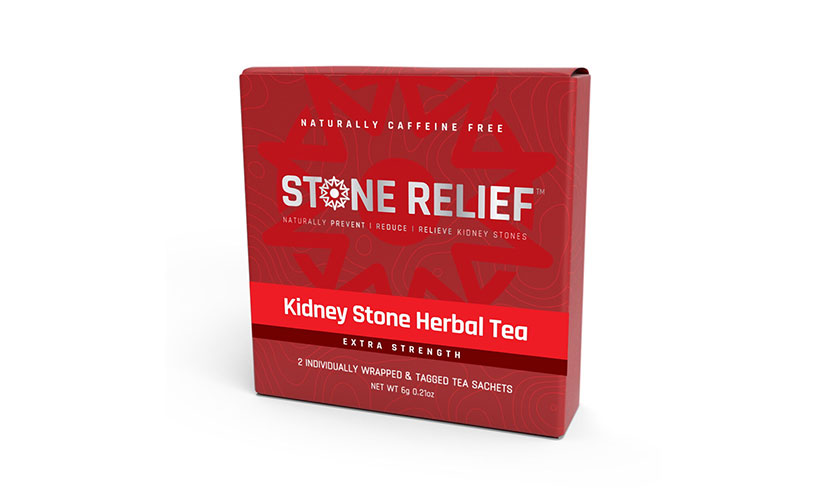 Herbal tea is known to soothe a lot of ailments.

With this special offer, you can try out at the unique blend of herbal tea used to soothe and relieve people who suffer from kidney stones. Request your free sample of Stone Relief herbal tea through the link below. The tea, which can be used daily, will work preventatively in stopping future stone development, reduce the size of current stones, and relieve pain as existing stones pass.

Click below!