Get a FREE Sample of Tide!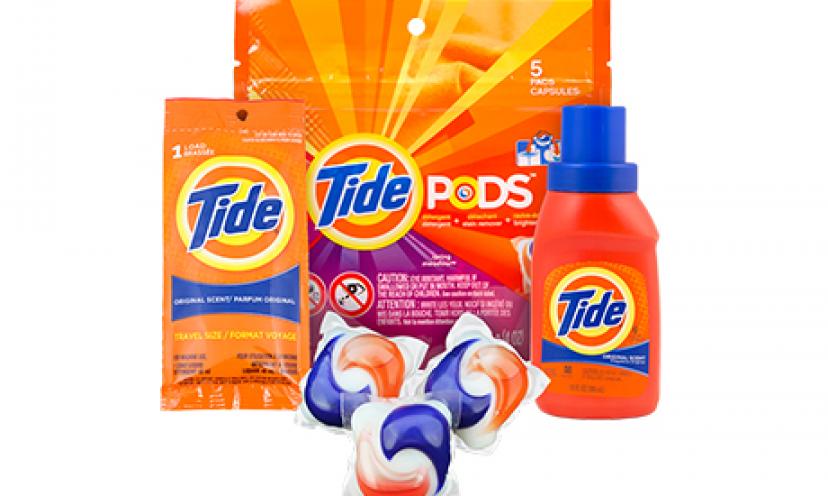 Tide keeps your laundry clean, fresh, and great smelling! Try a sample for yourself!

Get a FREE sample of Tide sent right to your door, sign up today! Claim your free offer. Click the "Redeem" button to get started.

Take Me There*

*Price and availability subject to changes by vendor.