Get a FREE Sample of True Citrus Drink Mixes!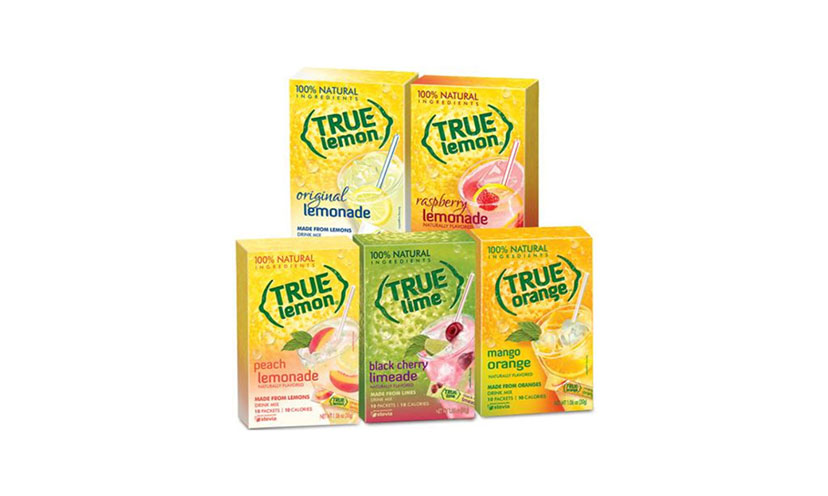 When life doesn't give you lemons, simply use a drink mix!

True Citrus makes a variety of citrus-based drink mixes that are designed to give your body all the benefits of eating or drinking a citrus fruit. That's right: get your daily dose of vitamin C. You can request a free sample if you're affiliated with healthcare (gyms, healthcare facilities, etc.), schools, or other organizations.

Click below to get yours!