Get a FREE Sample of Vitafol Prenatal Vitamins!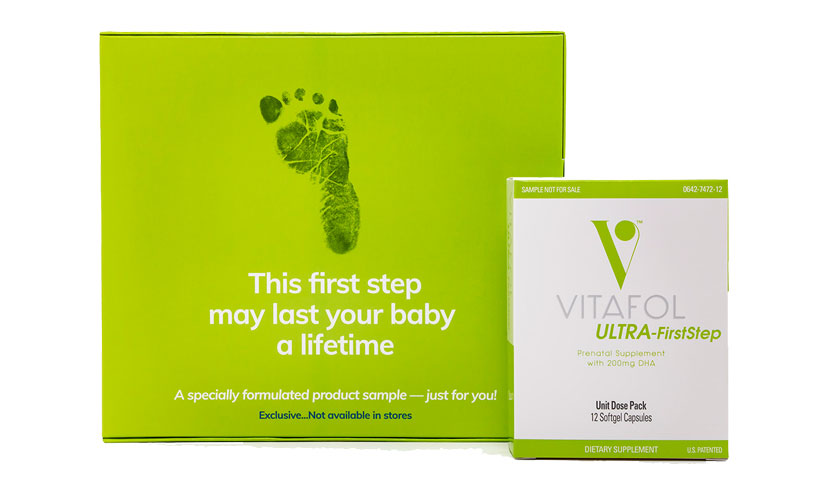 When you're pregnant, you're taking in vitamins and nutrients for two.

That's why it's so important to make sure you're bringing in enough vitamins and nutrients for your baby's development. Prenatal vitamins can help. You can get a free 12-day sample of Vitafol prenatal vitamins to try for yourself. Here's to a happy and healthy pregnancy!

Click below!