Get a FREE Sample of Wise Company Emergency Food!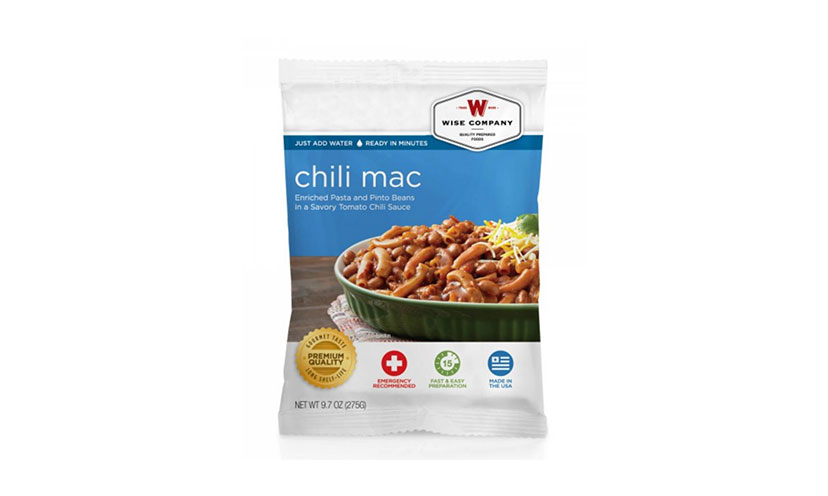 It's always good to keep some non-perishable foods in the home.

Wise Company specializes in making non-perishable foods and meals that you can use in emergencies or for camping and travel. Simply call their number 855-264-9182 to request a free sample.

Click below!