Get a FREE Sample of Yunshan Organic Black Tea!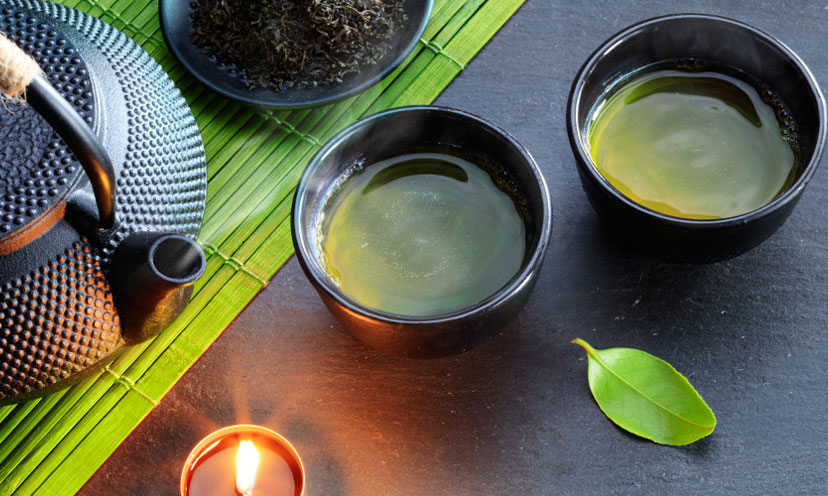 There are so many wonderful teas sourced from all over the globe.

Yunshan provides great organic teas from one of the world's largest tea producers — China. Right now you can request a free sample of their organic black tea. You'll immediately notice the high-quality taste that comes from an organic tea.

Click below to get it!