Get FREE Samples of YES.LIFE'S CBD Oil and Hemp Pain Relief!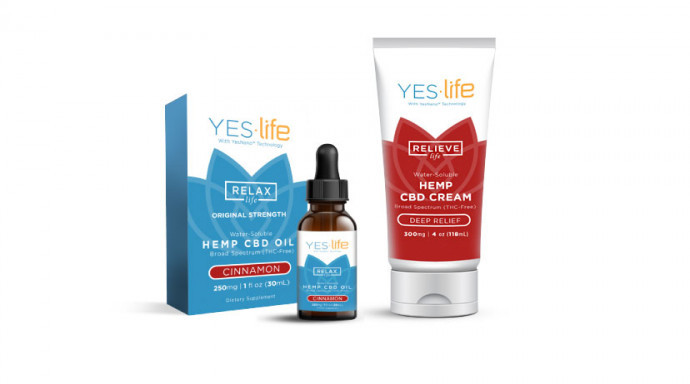 Get instant relief that comes from the power of CBD and hemp.

Hemp has been proven to relieve inflammation and pain, help manage discomfort, and ease muscle tension. CBD oil contains antioxidants, anti-inflammatory, and mood-stabilizing effects.

Keep it natural! Click the link to try a 5-7 day sampler from YES.LIFE.