Get a FREE Sandwich From Jimmy John's!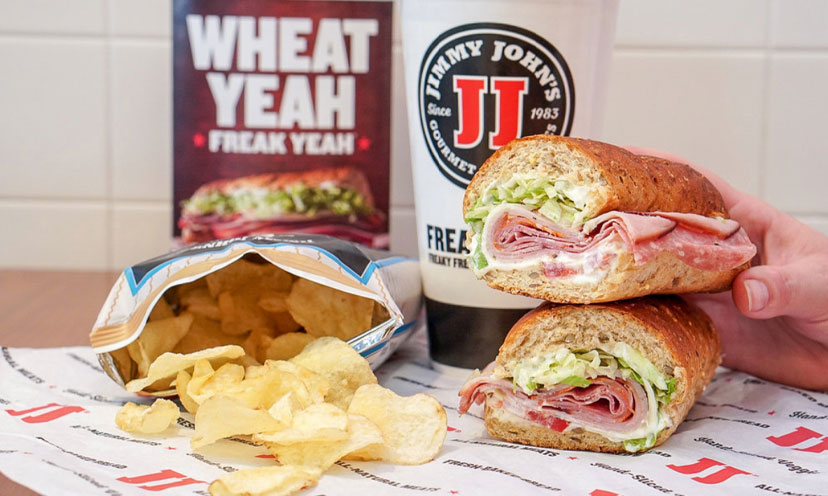 Get your hands on some bread without spending any.

Right now Jimmy John's is celebrating the release of its rewards program, so naturally, they're rewarding everyone. When you sign up, you'll get an offer that's redeemable for a free eight-inch sandwich of your choice. Sounds like a fabulous lunch plan!

Click below!