Get a FREE Sandwich From McDonald's!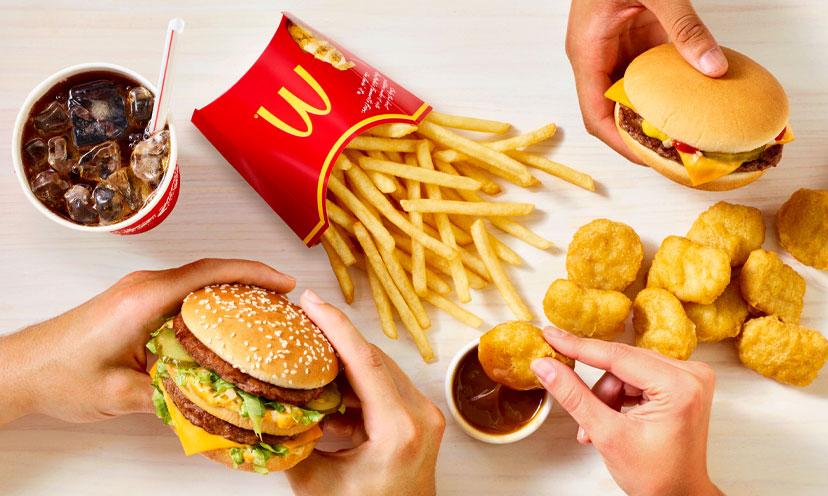 McDonald's is taking a cue from Burger King and letting you have it your way.

You can get a free sandwich through the McDonald's mobile app! Choose your favorite among a Sausage McMuffin with Egg, McChicken, or a Cheeseburger. Just snag the mobile app to get the offer (it may take up to 48 hours to appear in the app after downloading).

Click below to get this offer!

Redeem Now