Get a FREE Sandwich Meal at Zaxby's!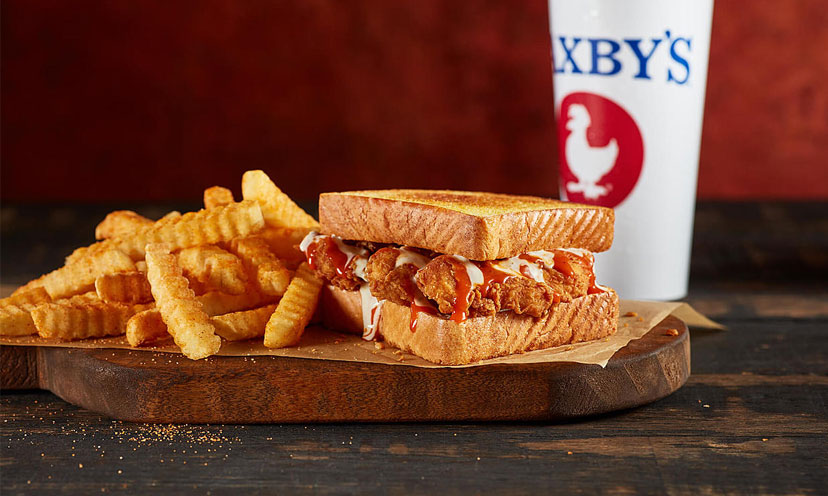 Are you too chicken to take advantage of this free chicken offer?

Don't be a chicken, eat delicious chicken instead! Zaxby's is giving out offers for a free sandwich meal when you join one of their clubs. Scroll down the page through the link below to join one of the clubs and get your free meal offer. Just try not to get too hungry looking at the delicious pictures while you do it.

Click below!