Get a FREE Sausage Biscuit From Hardee's!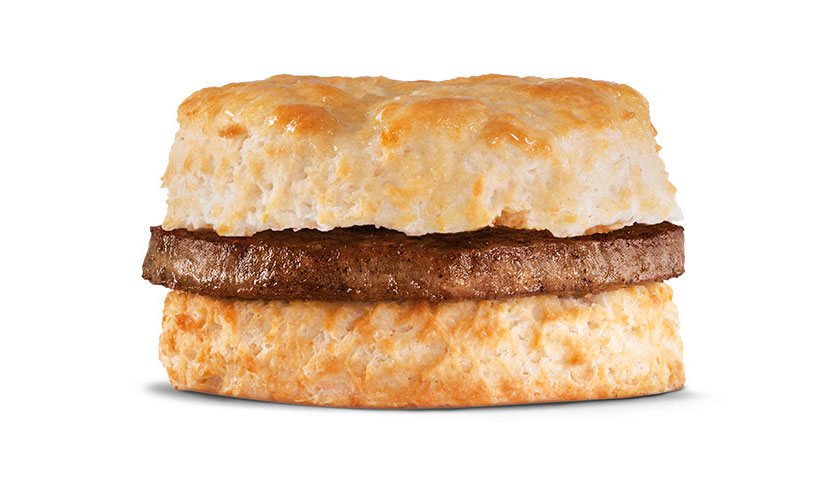 Having a hard time figuring out your breakfast plans?

Head over to Hardee's to solve all of your breakfast woes! On Sep. 30th, you can snag a free made from scratch Sausage Biscuit. Just use the phrase "Made From Scratch" when ordering to get your free sandwich.

Click below!