Get a FREE Scoop at Baskin-Robbins!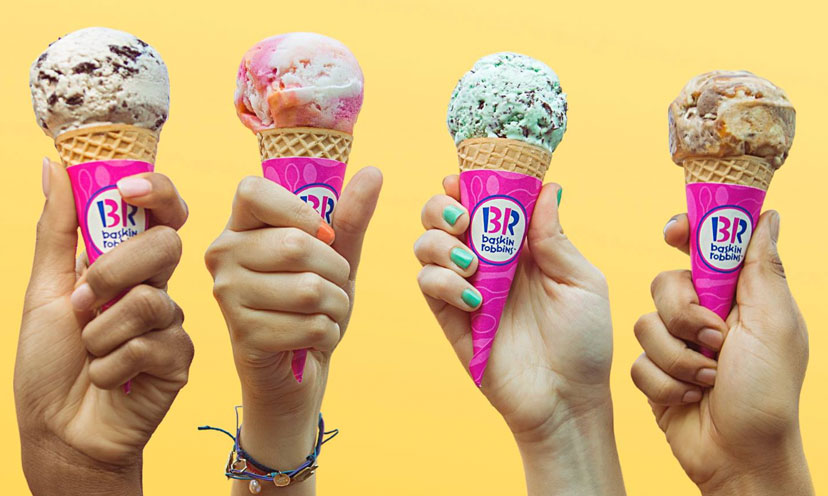 Here's the scoop on a tasty offer from Baskin-Robbins.

If you want a taste of one of Baskin-Robbins' 31 flavors of ice cream, then take advantage of this opportunity. When you join the Baskin-Robbins rewards program, you'll get an offer that's good for a free single scoop ice cream.

Click below to get it!