Get a FREE Shake at Wayback Burgers!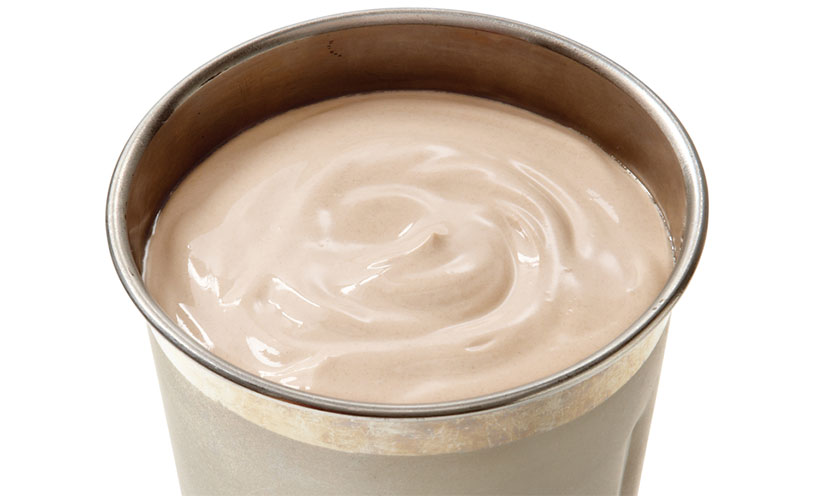 Milkshakes are hands down one of the best summer treats.

Wayback Burgers is making sure that we all start this summer off with only the best. Head into a Wayback on June 21, the first official day of summer, and you can get a free black & white shake! No other purchase is necessary.

Kick off your summer in the most delicious way possible. Click below!