Get a FREE Short Stack of pancakes from iHop!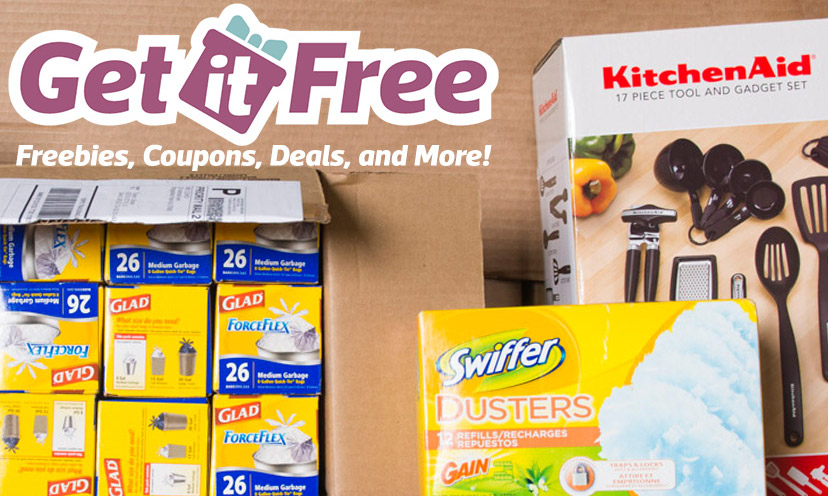 It's that special day of the year again! National Pancake Day! iHop is giving away a FREE short stack of pancakes on Tuesday, February 28th at participating restaurants nationwide! When you click over to their site, you can ever sign-up for a free celebrity wake-up call to remind you about this awesome day! The only thing that iHop is asking is that you make sure to leave a donation that will go toward the Children's Miracle Network Hospitals and other local charrities. Also be sure to tip the servers!

There is a limit of one short stack per guest. You can click the Redeem button at the top of the page to find the closest participating iHop near you.