Get a FREE Side Dish From B.GOOD!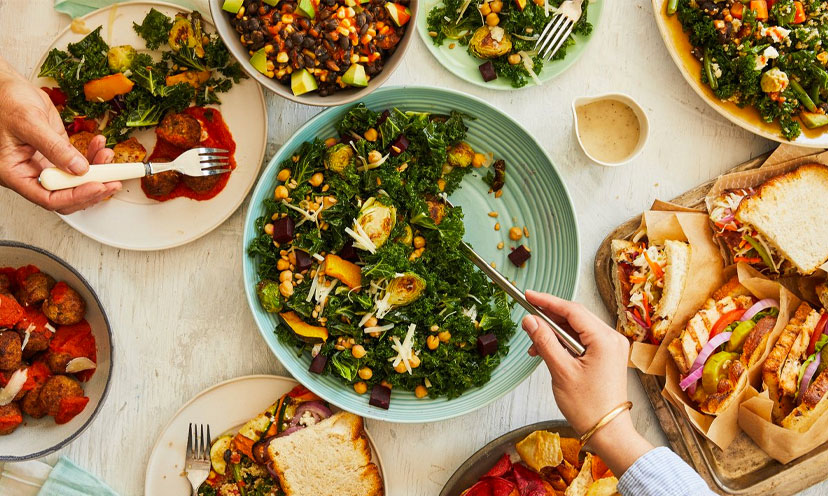 Be good to your tummy.

Give yourself some delicious, good food from B.GOOD. You can get a free side dish when you sign up for B.GOOD rewards. Choose from delicious options like fries, side salad, mac and cheese, and more.

Click below for your free side!